The unprecedented COVID-induced lockdown is radically transforming our lives as we speak. Companies across verticals are implementing new technologies to keep pace with the changing industry trends and meet the business needs of the hour.  After months of keeping on the low or, nil, businesses are slowly picking up where they left off, prior to the whole COVID-19 outbreak, including hiring new talent to fill-up talent gaps. Times have changed and most business operations, including hiring, have gone virtual. Thus, with Virtual and remote hiring gaining significance day by day, we have listed down some common logistic issues or concerns that candidates face when accessing online tests and how WeCP's Platform leverages innovative technologies to solve the same.
Common logistic issues related to online assessments and how WeCP's platform can help candidates overcome these:
Slow Internet Speed:

Confined at home with limited resources, one of the common concerns raised by candidates taking online assessments is slow internet speed. Keeping that in mind,

WeCP'

s platform has been tested and optimized to be accessed on devices with low internet speed. The test interface loading has been built to suit the lowest internet speed required to browse through any social media site.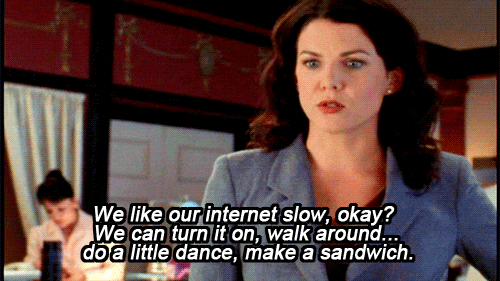 Unavailability of Laptops/Desktops:

This pandemic-induced lockdown caught the whole world by surprise. It is safe to say that humankind wasn't prepared to tackle a situation like this. Fortunately, the world is now picking up the pace by shifting to the digital space. Now that hiring has gone virtual, candidates are sometimes faced with problems related to the unavailability of a working desktop/laptop nearby to access the tests. To ensure a smooth experience for all candidates,

WeCP'

s Platform comes with a fully compatible smartphone view. Candidates can access the tests effortlessly through their working smartphones and answer every question, including the subjective as well as the coding types.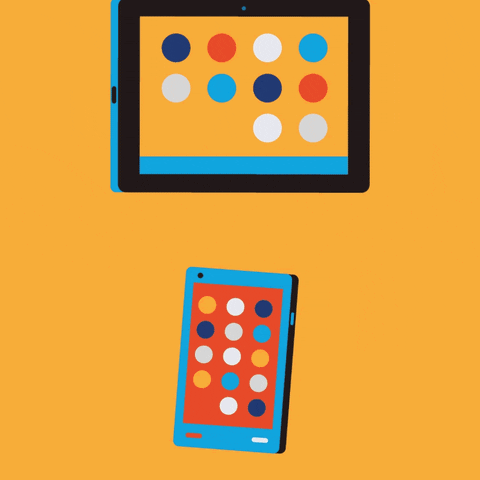 Problem with Video Camera: In case the candidate faces any problem with regards to their video camera during the course of the online test, our step-by-step troubleshooting guide is fully capable of helping the candidate fix the issue and resume the assessment in seconds!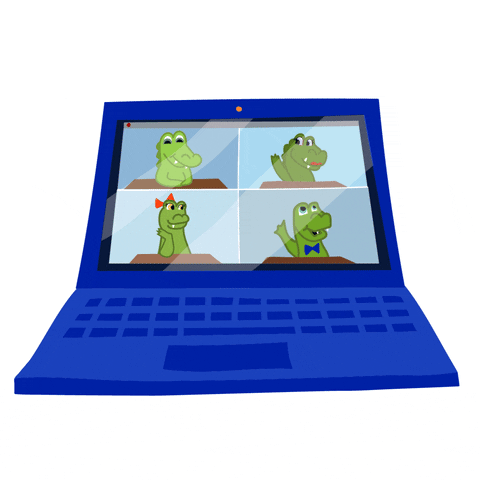 Issues with compatibility with Web Browser: Some platforms are more compatible with selected browsers and when accessed using any other browser, may result in slow functioning or loading of the test. And, it is not always possible to ensure that all candidates are using the same web browser to the take the test. To tackle such a situation, WeCP's platform has been made compatible with all modern browsers viz,

Google Chrome, Mozilla Firefox, Safari, Microsoft Edge

, etc. Our platform's browser diagnostic mechanism enables the system to alert the candidate in case of any browser-application compatibility issue. This can then be solved by following our step-by-step troubleshooting guide.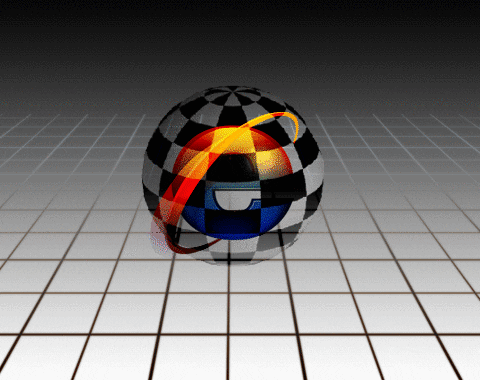 Network Restrictions in Accessing Test URL:

Many working professionals taking an online test might not be able to access the test URL from the system that they are using at their workplace. To comply with the rules, restrictions and security criteria of the organization,

WeCP'

s platform cannot be accessed via an organization's secure network but, our support team is always a call or a message away to help candidates find an alternate way to access their tests or simply reschedule it.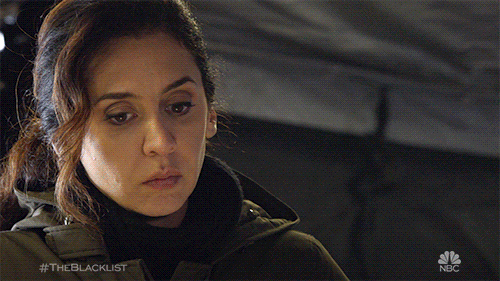 Set up a virtual hiring process, free of common logistic issues with WeCP! 
Request for a demo today to know more.