"Acquiring the right talent is the most important key to growth. Hiring was, and still is, the most important thing we do."
– Marc Benioff, Founder, Chairman and Co-CEO, Salesforce
Experts belonging to the same school of thought as Marc Benioff time and again have highlighted the significance of having a streamlined and effective recruitment process.
Different job functions(especially in tech) require candidates to possess certain set of skills to get the work done. Selecting candidates based on resume and one-on-one verbal interview doesn't really ascertain that candidates actually possess those skills. With high qualifications, lot of textbook knowledge, little bit of embellishment, a confident candidate with wonderful communication skills can easily convince recruiters of possessing the skills required for the job. But what if he/she really doesn't have any practical knowledge? The result: Once he/she is hired, candidate struggles to figure out how to perform certain tasks assigned to him/her with the textbook knowledge that he/she possesses. Meanwhile, the company labels the candidate to be the wrong choice for the job.
What different strategy could the hiring manager have implemented while hiring? 
The answer: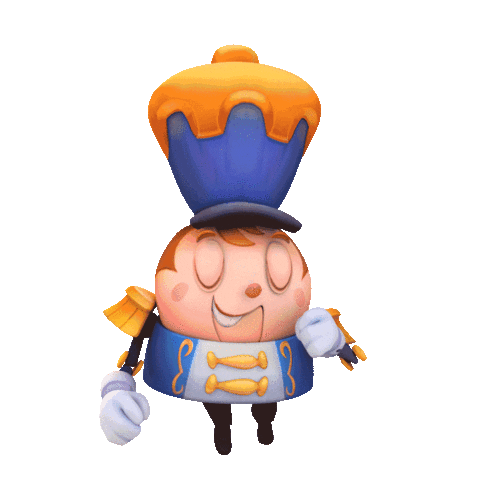 *Drum roll*
Hiring based on skills and not just impressive resumes!
Including skill assessment tests in the recruitment process helps hiring managers to assess candidates' hands-on skills, understand whether the candidates possess the important job skills, problem solving skills and to some extent their learning proficiency.
A lot of enterprises are now embracing the idea of skill assessment as part of their recruitment strategy to better understand a candidate's potential and hire talent, best fit for the job. WeCP Skill Assessment Platform is now one of the top choices in this realm and helps enterprises choose the top talent to join their teams.
All About Skill Assessments with WeCP:
Started as an online question-selling platform back in 2015, WeCP now has expanded to become one of the prominent providers of skill assessment platforms in the market. 
Below are some of the key skill assessments that WeCP provides.
Virtual Walk-ins: WeCP Skill Assessment Platform helps organizations set up virtual job boards, which allows candidates to walk-in digitally and submit personal details, resume and more. The automated process redirects candidates to take a screening online test for the open position. Click here to know more.
Online Assessments: Evaluate candidates' hands-on skills, programming, dev experience and technical knowledge with the platform's online assessments. Reduce unconscious bias in selection, save time and connect with only deserving candidates. Choose from a question library with tests based on 7000+ skills and 5000+ job roles. The platform's AI-powered video proctoring lets the interviewer keep an eye on candidates during online tests. This, along with code playback and plagiarism checker ensures candidates do not resort to unethical means to finish their assessments.
Video Interviewing and and Live Coding with Pair Programming: The platform enables hiring managers to conduct video interviews as well as enable virtual whiteboarding to run live coding interviews with pair programming. Receive realtime candidate's activity log on the screen to do better in-person skill evaluation. Click here to know more.
Go Live with Online Hackathons:

Hackathons are a good way to attract a large pool of tech talent. WeCP  enables organizations to launch and evaluate candidates on the basis of real-world problem statements created by experts. The platform lets you create a live hackathon environment and auto balances load upto 2 million users. Click here to know more.
Upskilling Assessments: With all walks of life going digital and that in turn becoming the new normal, employee upskilling has never before been this important. Improve the effectiveness of your training programs with practical learning and make sure your workforce is ready to take on the digital era with WeCP's upskilling assessments. Give learners an online coding playground with IDE, compilers and make learning addictive. Click here to know more.
The Key Highlights
Guaranteed 99.9% uptime

Go live 5x faster

Support of most versatile and scalable skill auto-evaluators

100% automated scoring of data science, full-stack, and machine learning related assessments

Auto-Code Completion

AI-powered proctoring

Plagiarism check

World-class candidate experience

Question library of more than 7000 skill tests and 5000+ tests on job roles
Does this sound like something that you are looking for? Reach out to us and let us help you make your recruiting strategy smooth and efficient. 
Assess candidates with WeCP and hire top talent based on skills, not just awe-inspiring resumes.